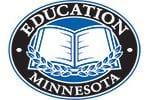 The finalists in all nine categories for the 2022 Minnesota Book Awards were chosen on Saturday, January 29, by 27 judges from around the state – writers, teachers, librarians, booksellers, and others from the literary community.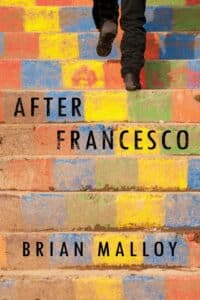 After Francesco by Brian Malloy (John Scognamiglio Books/Kensington Publishing) 
Two years after his partner, Francesco, died, Kevin Doyle is preparing for yet another funeral. When Kevin himself awakens in a hospital, he knows it's time to figure out how to start living again – without Francesco. But an unthinkable family betrayal, and the news that his best friend is fighting for his life, will force a reckoning and a defining choice. 
Malloy is an activist and award-winning author of three novels. The recipient of an ALA Alex Award and a Minnesota Book Award, he currently teaches creative writing in Minneapolis.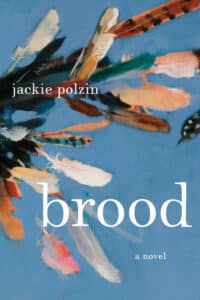 Brood by Jackie Polzin (Doubleday/Penguin Random House) 
Over the course of a single year, our nameless narrator heroically tries to keep her small brood of four chickens alive despite seemingly endless challenges. From the forty-below nights of a brutal Minnesota winter to a sweltering summer which brings a surprise tornado, she battles predators, bad luck, and the uncertainty of a future that may not look anything like the one she always imagined.
Polzin lives in St. Paul, Minnesota. Brood, her first novel, was a New York Times Editors' Choice and shortlisted for the 2021 Center for Fiction First Novel Prize.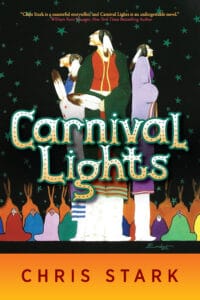 Carnival Lights by Chris Stark (Modern History Press) 
In August 1969, two teenage Ojibwe cousins, Sher and Kris, leave their northern Minnesota reservation for the lights of Minneapolis. The girls arrive in the city with only $12, but it's the ancestral connections they are also carrying that shape their journey most. Making their way to the Minnesota State Fair, the Indian girls try to escape a fate set in motion centuries earlier. 
Stark (Anishinaabe & Cherokee) is an award-winning writer, researcher, visual artist, and national and international speaker. She facilitates art and writing groups, consults with a variety of local and national organizations, and teaches writing and literature at Central Lakes Community College in Brainerd, Minnesota.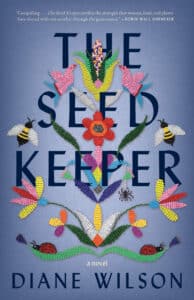 The Seed Keeper by Diane Wilson (Milkweed Editions*) 
A widow and mother, Rosalie Iron Wing has spent two decades on her white husband's farm, finding solace in her garden. Now, grieving, Rosalie begins to confront the past and what it means to be descended from women with souls of iron – women who have protected their families, their traditions, and a precious cache of seeds through generations of hardship and loss. 
Wilson (Dakota) is the author of several books, including the Minnesota Book Award-winning Spirit Car: Journey to a Dakota Past. Winner of a 50 Over 50 Award from Pollen/Midwest, Wilson is also the executive director for the Native American Food Sovereignty Alliance.